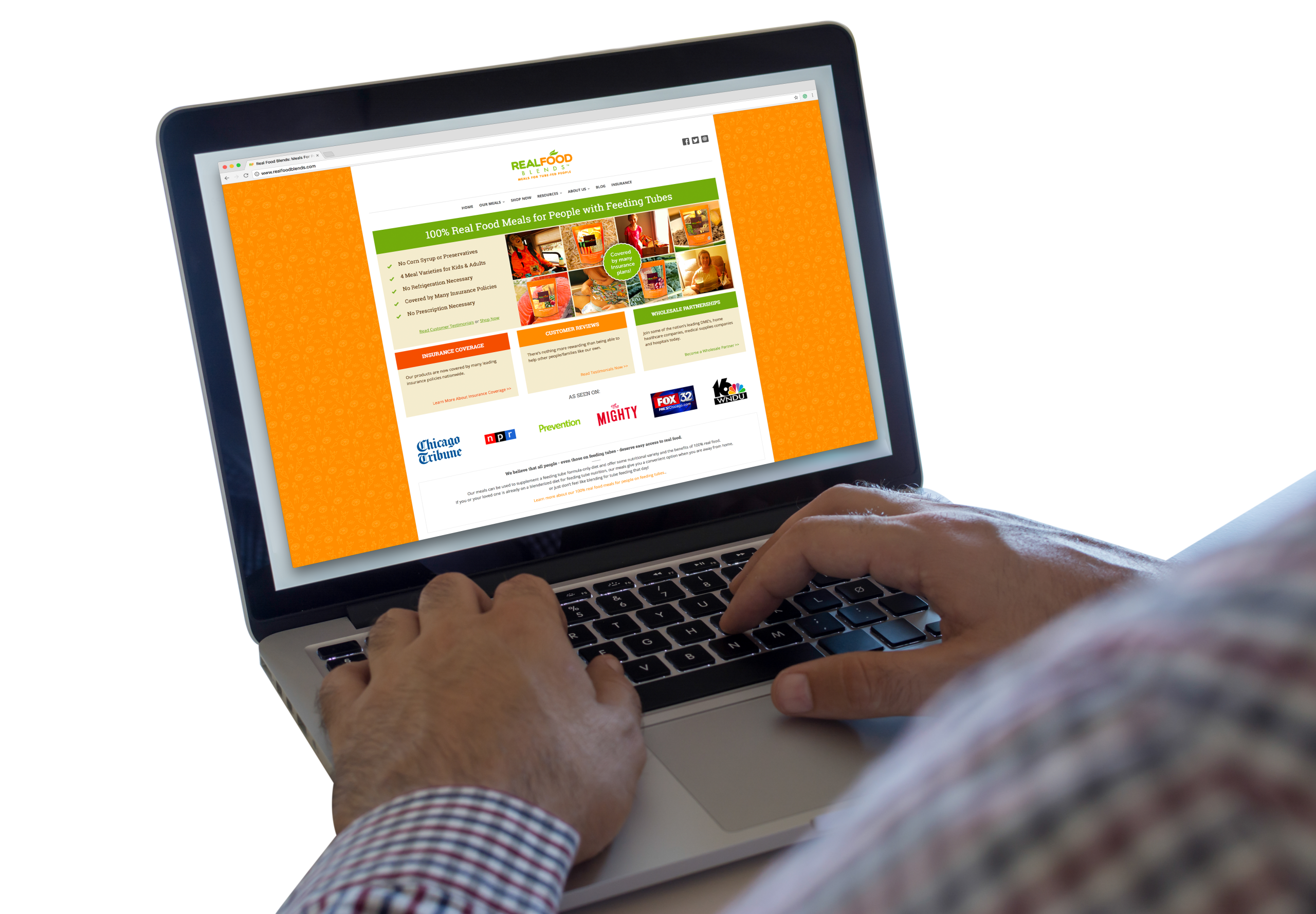 Learn More About Blended Diets at Our Upcoming Webinar
Join Alissa Rumsey, MS, RD, CDN, CNSC, CSCS, an industry-leading speaker on blended diets for tube-feeding and Julie Bombacino, Co-Founder & CEO of Real Food Blends, as they discuss the history of tube feeding, commercial formulas, and blended diets in an upcoming free webinar. If you've ever wondered how we became so dependent on formula and if a blended diet is right for you or your tube-fed loved one, don't miss your chance to sign up.
The live webinar, already occurred, but you can also register for the recording below.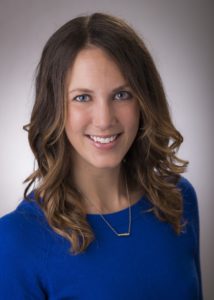 Alissa Rumsey, MS, RD, CDN, CNSC, CSCS is a nationally recognized Registered Dietitian based in New York City. While working in the intensive care unit at New York-Presbyterian Hospital, Alissa quickly saw the long-term effects that poor nutrition and physical inactivity could have on the body. She developed Alissa Rumsey Nutrition & Wellness Consulting to help others improve their health and wellbeing. She consults with a variety of home tube feeders to help optimize their tube feed diet with whole, real foods. For more information about Alissa, visit blenderizeddietrd.com
and alissarumsey.com.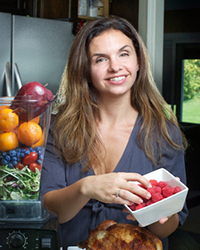 Julie Bombacino, is Co-Founder and CEO of Real Food Blends, the leading maker of 100% real food meals for people with feeding tubes. Originally inspired by her son AJ, who is tube-fed and the company's "Chief Inspiration Officer," Real Food Blends now serves tens of thousands of people nationwide. Prior to co-founding Real Food Blends, Julie spent 15+ years in various digital and direct marketing leadership roles at companies of all sizes including Road Runner Sports, United Airlines and optionsXpress, where she helped her teams achieve record sales and growth.