Categories: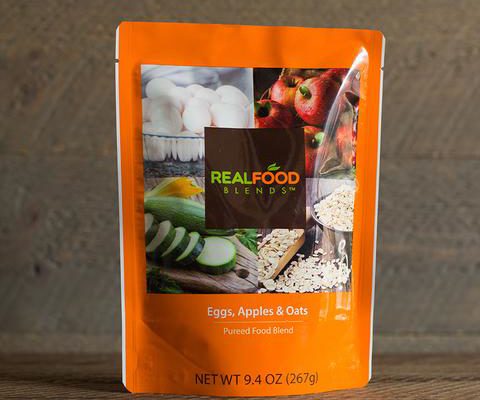 Anyone who's been living with a feeding tube or tube-fed person long enough knows to always expect the unexpected. Have the back-up button readily available. Keep a stash of emergency food on hand. Always travel with extra syringes and tubing.
The same has been said about running a business. Expect the unexpected. But in this situation, even we didn't expect this unexpected scenario. And ended up with(out) egg on our face.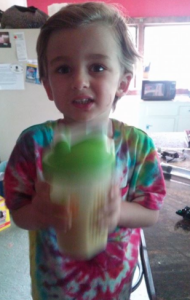 The samples we created and shipped earlier this year were wildly popular. Having a readily available "more normal breakfast food" option and in a powdered, customizable format went over very well with the majority of our 'taste'-testers – and we know that most of our customers want even more meal options. Since then, we've been working to get everything in place for a large-scale production run of these new meals, but one thing we couldn't control was the outbreak of Avian Flu.
The Avian Flu has caused a severe shortage of egg products on the commercial level (and most will start to see a big spike in the price of eggs at your local grocer soon, if you haven't already.) This has created a global shortage that has unfortunately made one key ingredient in our breakfast blend impossible to provide for at least the next 6-12 months.
The show will go on.
Since we ran into this brick wall for the time being, we have pivoted
and plan to swap out the eggs in this blend with turkey (so the new powdered meal will consist of turkey, sweet potatoes, avocado and apples….should be a good one for the oral eaters too!) It's a relatively simple swap but will delay our production slightly. Plan is to deliver these meals for sale no later than August 31st – hopefully sooner.
As soon as eggs are available at the commercial level, we do plan to launch a breakfast blend as well. Our apologies.  We know many of you have been patiently waiting. Bird flu, who would have thought!!