Real Food Blends = Real Nutrition:
What Are Your Enteral Patients "Eating"?

Join Julie Bombacino, Co-Founder of Real Food Blends, and Lara Field, MS, RD, CSP, Nutrition Advisor for Real Food Blends, as they discuss the clinical importance and positive impacts of a blended, "real" food diet for people with feeding tubes.
Formula intolerance symptoms
---
The importance of nutritional variety in enteral diets
---
Review of clinical evidence supporting real food
---
Psychological benefits of providing
---
Taking a mealtime approach to tube feeding
If you work with enteral patients (kids or adults), you won't want to miss this free webinar on the benefits and how to's of including real food in their diets.


Register today! Fill out the short form below to sign up for a recording of our recent webinar. After registering, we will send you an email with access to our webinar recording.
Don't Forget:  

After you register, be sure to let your friends know
on Facebook and Twitter using the hashtag #RDchat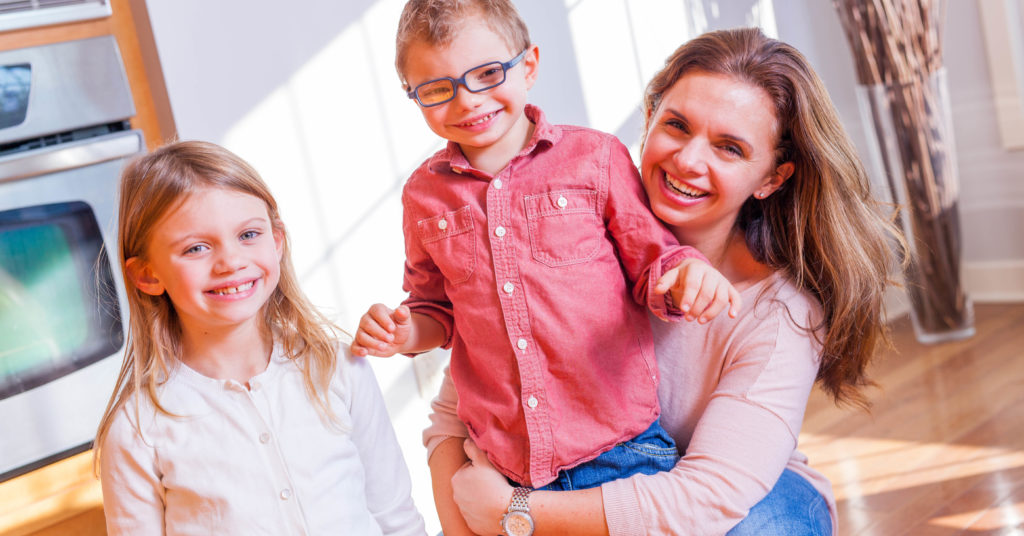 Julie Bombacino, Co-Founder Real Food Blends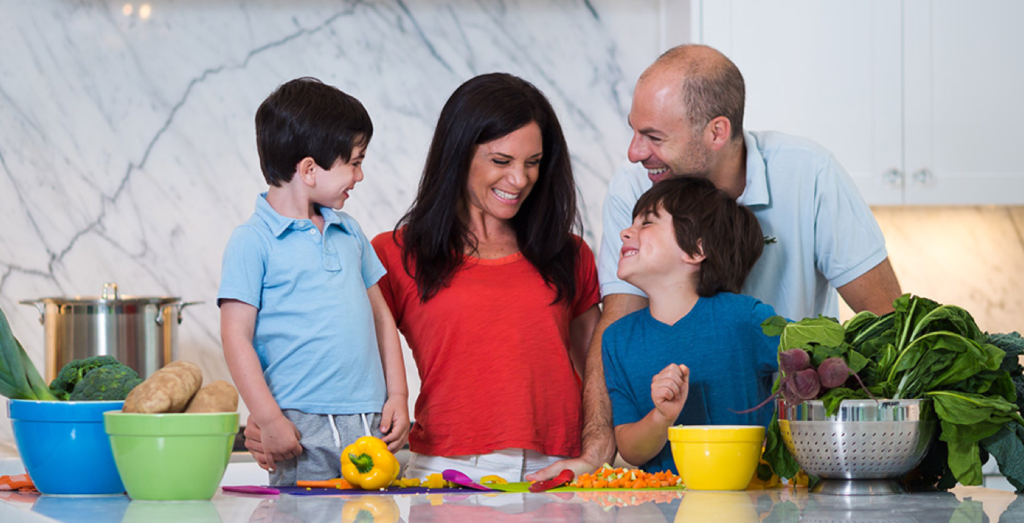 Lara Field, MS, RD, CSP, Nutrition Advisor