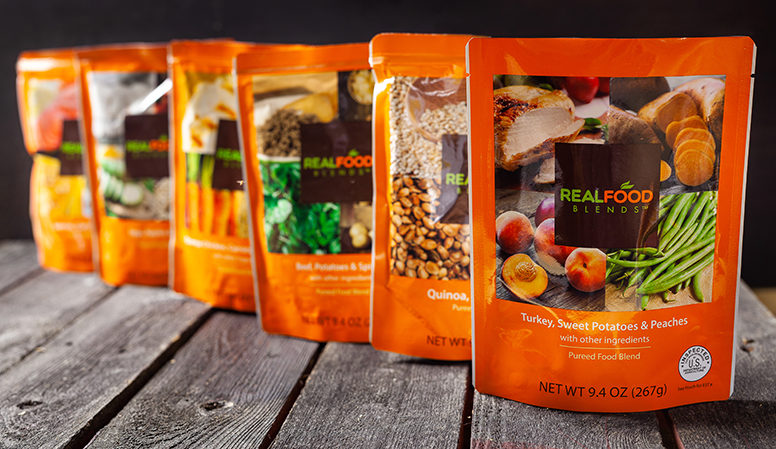 A Mealtime Approach to Tube Feeding

100% Real Food Meals

No Corn Syrup

No Preservatives

No Gluten

No Dairy

No Nuts

6 Meal Varieties for Kids and Adults

Covered by Many Insurance Plans
Complete Nutritional Data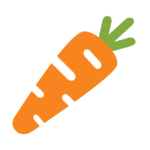 Access complete nutritional data for all six of our meals, including ingredient lists, caloric distribution, and water content. Available in Cronometer.
A growing number of studies and articles support blended diets for people with feeding tubes, finding enteral patients show marked improvement after incorporating real food into their diets. This page will be updated continually as new studies are released.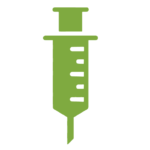 Our meals were designed for bolus feeding, but can also be used with feeding pumps and gravity bags. Learn how to administer our meals here.
Access our printable materials for dietitians and medical professionals, including a resource booklet with meal plans, an article about nutritional variety, and a recipe book to add even more nutritional variety to your patients' diets.
Sign up to attend our next live webinar date or to receive a recording of one of our two webinars about the benefits of including real food in your enteral patients' diets and about enteral patients and the microbiome. Includes a free CEU credit!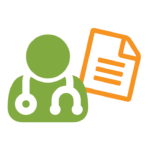 Many insurance plans cover our meals under HCPCS B4149. Get more info about insurance coverage, including our searchable database of DMEs who carry our meals.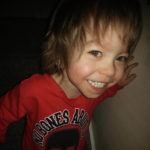 "He's smiling so big because Real Food Blends works for him! He can tolerate 11 oz in an hour, a big improvement over 5 oz over 2 hrs! Gaining weight and seems so healthy!" – Ashley R.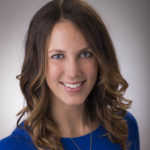 "This is a big reason why I love Real Food Blends – I can now proactively recommend a blended diet that is just as easy to use as formula, that are typically covered by insurance, and that consists of a wide variety of real foods." – Alissa Rumsey, MS, RD, CDN, CSCS.