Real Food Blends meals are covered by a vast majority of private
and public health insurance plans (HCPCS B4149).
Follow these easy steps to
get your meals covered: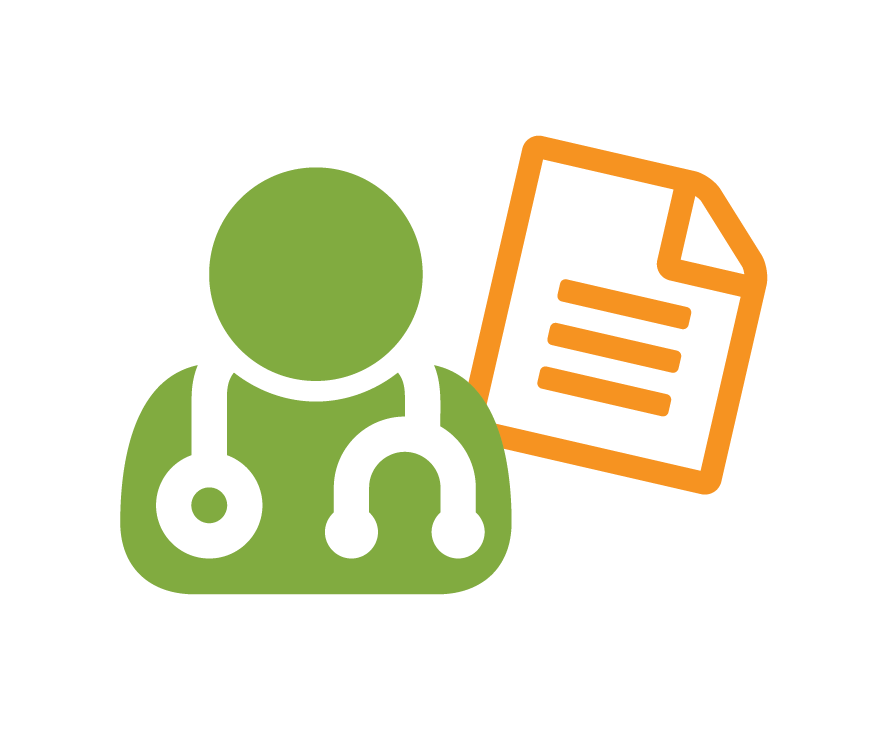 Get Written authorization from your doctor

Find a DME/home infusion or contact your current one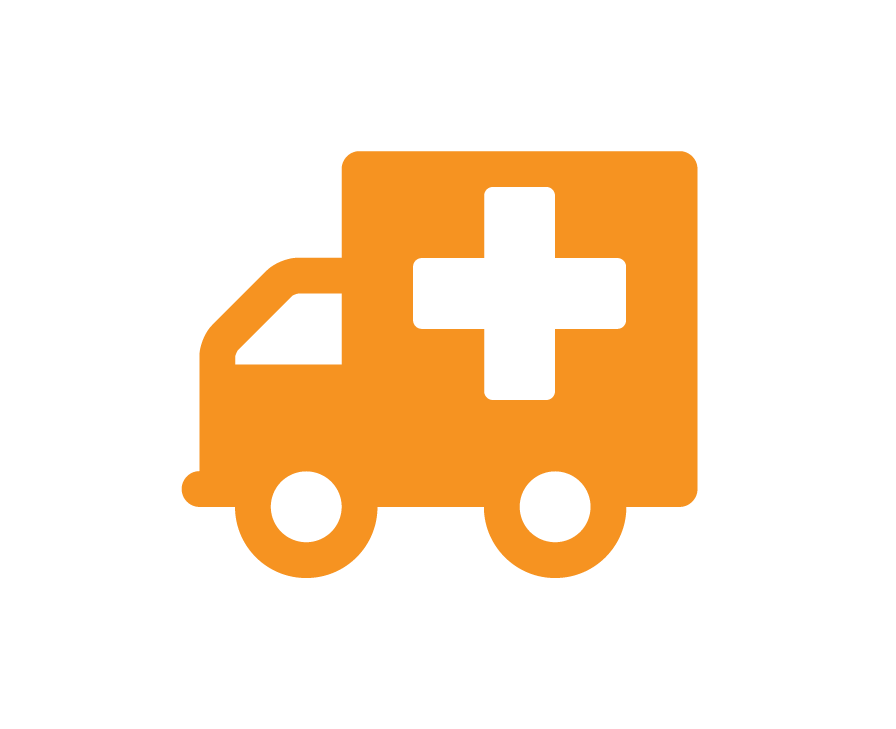 DME/home infusion bills insurance & ships meals to you
Insurance Coverage
Many private and public insurance plans DO cover Real Food Blends meals. To find out if your insurance will cover Real Food Blends, you can
(1) get written authorization from your doctor,
(2) contact your current DME/home infusion provider,
(3) reach out to one of the DMEs/home infusion providers listed below or
(4) complete the form to the below & our experts will assist.
Find a DME/Home Infusion in Your State
Select your state below to find a new DME/home infusion provider in your area that supplies Real Food Blends:
Select your state to find your DME.
What's a DME?
Durable Medical Equipment (DME) companies hold contracts to bill insurances for medical equipment used at home, including tube-feeding formulas.  They coordinate and purchase medical supplies & equipment, bill your insurance and ship to your home.
If you are not a satisfied customer of your current DME, we have a list of ones that would love to service your needs. Just select your state to get started.
Once you have a written authorization** from your doctor, your DME/home infusion provider will be able to assist if any other documentation is needed.
If you are told that your insurance has denied or if your DME/home infusion provider doesn't carry Real Food Blends, let us help! Please review our Denials page for more details or contact us at insurance@realfoodblends.com.
** Even though Real Food Blends are not classified as a drug, it's best to have your doctor write the orders on an official RX pad, with the number of RFB meals required each day or month.