Real Food Blends Continuing Education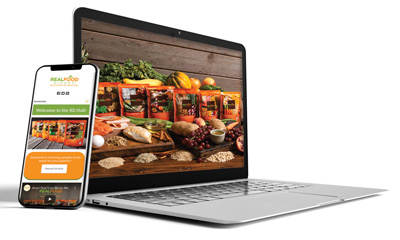 Real Food Blends offers a series of free webinars about the benefits of real food for enteral patients. Each is open to medical professionals, caregivers, and people with feeding tubes and includes a free CEU for Registered Dietitians.
Live presentation dates are listed below or you can request a recording of any of our webinars.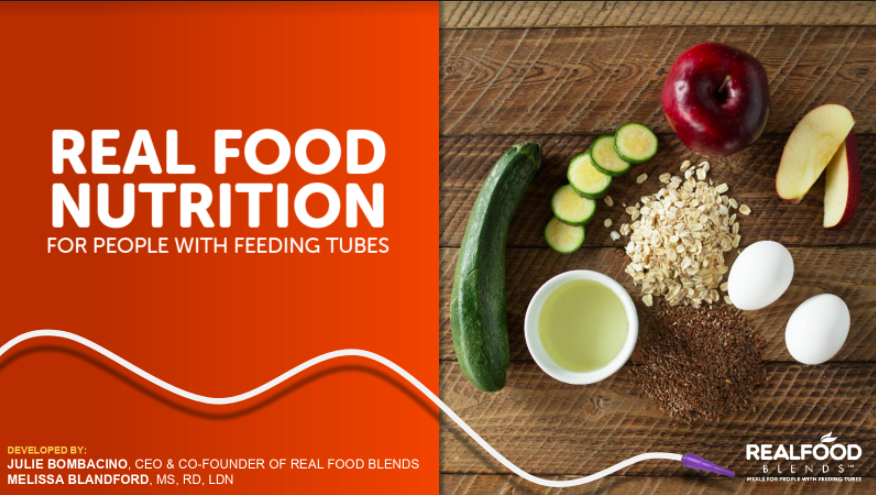 September 30, 2021
2:00 PM CT
An in-depth review of current research on blenderized enteral nutrition and the benefits of aiding with intolerance symptoms. Evaluate formula ingredients and compare the positive impact of using a variety of food groups with enteral patients.