Real Food Blends Continuing Education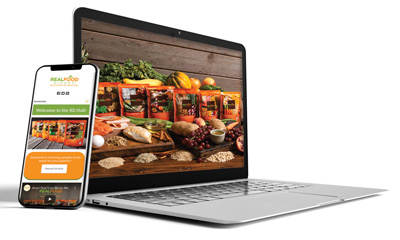 Real Food Blends offers a series of free webinars for healthcare professionals about the benefits of real food for enteral patients. Each webinar also includes 1 CDR-approved CE credit for Registered Dietitians.
Live presentation dates are listed below or you can request a recording of any of our webinars.
May 25, 2022
12:00 PM CT
Evaluate blenderized enteral nutrition plans used in current literature. Learn how to administer BTF through bolus, gravity and pump methods. Identify key elements needed for creating a safe home blenderized tube feeding. Evaluate the current literature on safety of reusing administration devices.