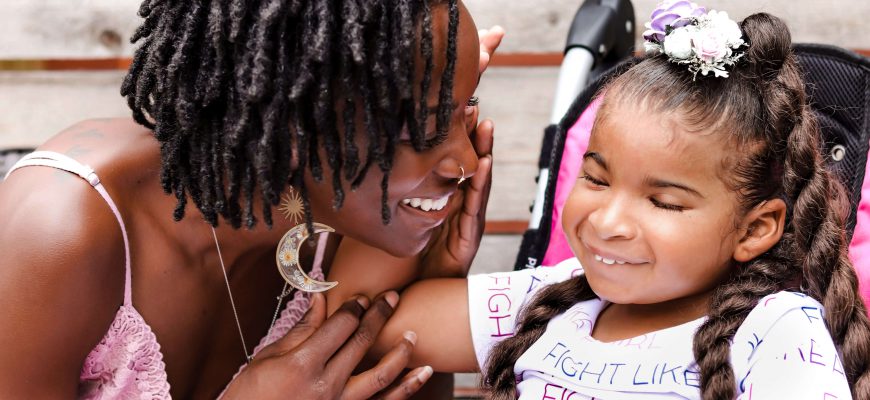 My daughter, Evely, is an amazing 6-year-old who loves music!
Our G-tube journey began when Evely was just 3 months old and recovering from heart surgery. This was initially thought to be temporary, but we would eventually receive several diagnoses that made swallowing challenging. We were prescribed several different commercial formulas. They made Evely sick every single time. Finding a tube feeding option with whole foods was very important to me. Reading the ingredient label on the commercial formulas was especially hard because I would maybe not have chosen them for Evely from a shelf in a supermarket.
I stumbled upon Real Food Blends website while doing some late-night research on G-tubes. Blending foods for Evely had become extremely time-consuming with the amount of time we were spending in hospitals and doctor's offices. I was so grateful to have found a company that we could trust to bring ease to our situation. I also love that there is such a variety of options.
Evely has grown so much since starting Real Food Blends, "failure to thrive" has now been removed from her diagnosis list.
I recommend anyone part of the feeding tube community speak with their registered dietitian about a blenderized diet.
– Tameka
*I was paid by Nutricia for my time to write this blog post, however my opinions are my own*
This is one mom's experience with Real Food Blends and may not be the experience of others. Individual results may vary.