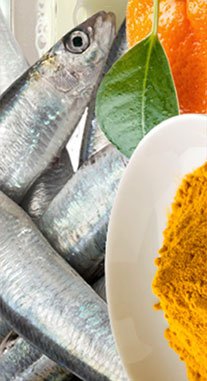 We are pleased to announce that Real Food Blends™ products have been approved by the Center for Medicare & Medicaid Services Healthcare Common Procedure Coding System (HCPCS) for code B4149.  The code B4149 applies to enteral formula, manufactured blenderized natural foods with intact nutrients, includes proteins, fats, carbohydrates, vitamins and minerals, may include fiber, administered through an enteral feeding tube, 100 calories = 1 unit.
So what does this mean to you? 
Having a HCPCS code does not imply automatic reimbursement but it does indicate recognition of the product as appropriate for consideration for reimbursement in the tube feeding category. This is a first step toward gaining other insurance coverage for our meals, which we know is so important to many tube-fed people.    This  HCPCS code is used by hospitals,  long term care institutions, and home care businesses for medical reimbursement requests. Other payer sources may look to the HCPCS coding as a "stamp of approval." While the code itself does not guarantee payment, it hopefully makes it easier to gain consideration  We are continuing to seek additional agency approvals to help facilitate other providers consideration for reimbursement coverage. Stay tuned here for more updates on insurance coverage & reimbursement.
When seeking reimbursement be sure to work with your provider representative to understand your eligibility and required documentation. See our reimbursement page for hints and tips regarding insurance and reimbursement.