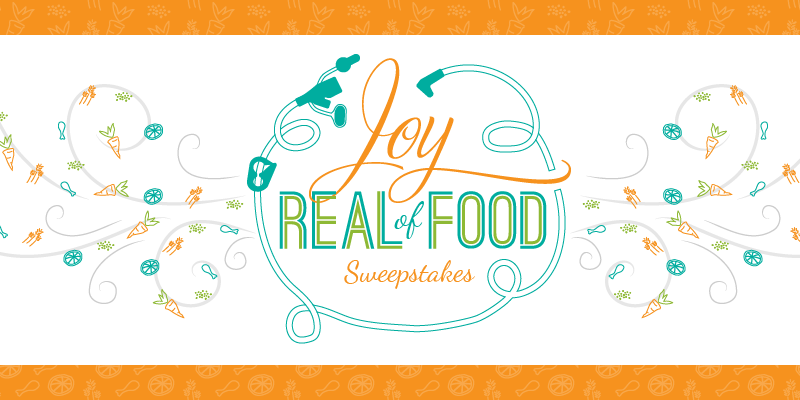 HAPPY NEW YEAR! A special thank you goes out to all who entered to win our meals & calorie booster. We were honestly shocked at the amount of entries!
Listed below are the daily prize winners. Each won a Sample Pack of our meals and our Coconut Calorie Booster. If your name is listed below, check your email for details tomorrow. For those of you new to Real Food Blends, we hope your prize is just the start of your real food enjoyment.
Drumroll please! The Joy of Real Food Blends Sweeps daily winners are:
Susan O from Vermont
Kelly V from New York
Jennifer H from Texas
Brian L from Tennessee
Mike W from Missouri
Tammy C from Arizona
April S from Illinois
John H from California
Jessica B from Colorado
David A from Indiana
Kimberly K from Florida
Deborah C from Wyoming
Tarcara E from Florida
Lynn V from Wisconsin
Lisa C from Georgia
Todd T from Alabama
William B from North Carolina
Deb N from Wisconsin
Carol D from New Hampshire
Dawn O from Massachusetts
Joan T from California
Chaney R from New York
Robin F from Arizona
Dollie T from Michigan
Leslie W from Oregon
Kelsey B from Idaho
Lillian J from Michigan
Luci B from Florida
Our Grand Prize and runner up winners will be notified & announced shortly!