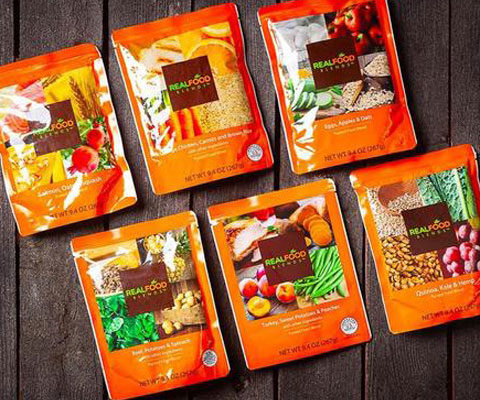 We started Just Food Blends to change things for the better – to make it possible for tube-fed people to have access to real food meals and to make it easier for their caregivers to provide them with real food.
Just Food Blends will now be Real Food Blends. It's a small change, but an important one. This change clearly demonstrates what we are all about: REAL. Real food. Real meals. Real connections. Real people.
Our meals – our company – are not JUST about food. Food is a cornerstone of how we bond with our loved ones, and come together with friends and family throughout our lives. It's really not JUST about the food itself, but how the act and tradition of eating food together helps us create real memories and real connections with others. We hope to bring at least some of this real human and emotional connection back to eating for tube-fed people.
We truly believe everyone deserves access to real food and that a diet rich in a variety of real food is best. We also believe that our tube-fed loved ones can psychologically feel a little more 'normal' when eating real food, and caregivers can feel better giving them the same type of food they are eating. That just makes sense to us.
As we move forward with our first production run and start bringing these meals to the tube-fed world next month, we are excited to be Real Food Blends.
As always, thank you for your support!
Julie Bombacino
Founder & CEO, Real Food Blends