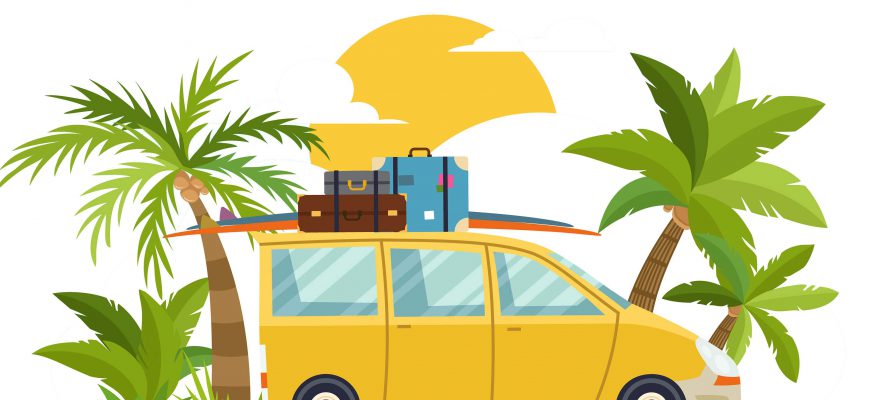 The number one piece of advice we hear for traveling is to plan ahead for a peace of mind. Planning your travel with enough time to prepare will make your trip much smoother and allow everyone to enjoy themselves even more – which is what vacation is all about!
Often people like to choose a place with easy access to supermarkets and if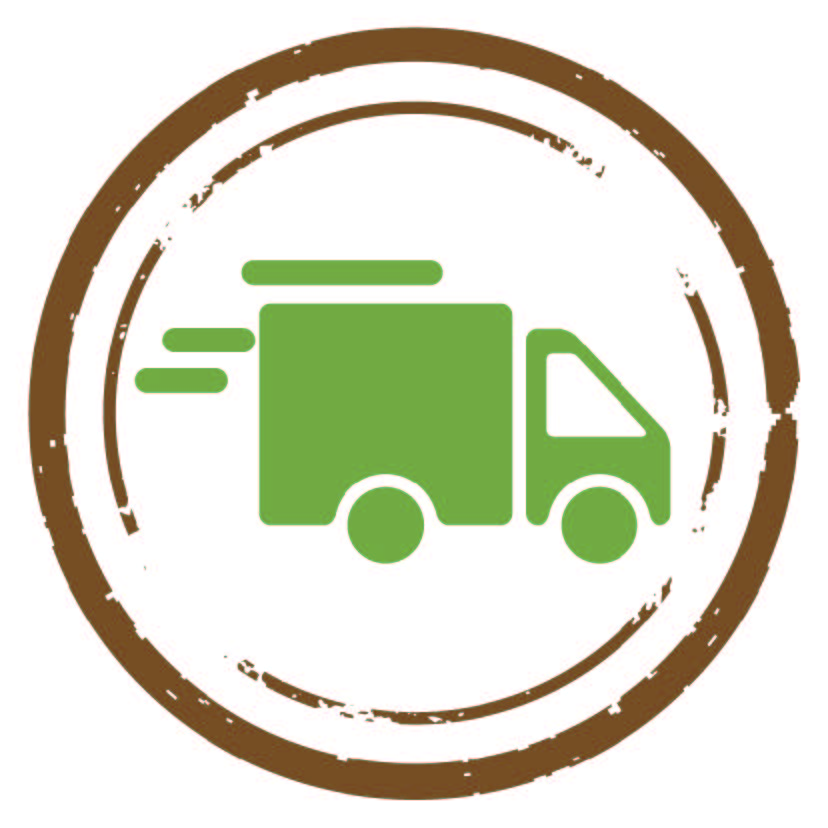 needed, a hospital. We have a couple of tips when planning your travel
Ship your supply directly to your hotel/rental- Sending your meals and any other supplies you will need directly to your hotel ahead of time will make packing for your trip easier. This will prevent you from having to pack it in your car or in your luggage for the airplane. Simply call the place you are planning to stay and double check what information needs to be on the shipping label and how many days they will hold it for you.
 Ask your DME to ship what you need & emergency supply- Having enough supply and extra is always your best bet. You will never know when you may need extra supplies, so it is better to be on the safe side and have your DME send you extra. You can never be too prepared!
You can ship your favorite Real Food Blends meals and snack anywhere in the United States. We'd advise to order up to two weeks in advance to take into account delivery time. Shipping is included in our price. Don't forget to tag us in your photos!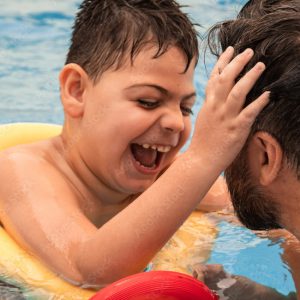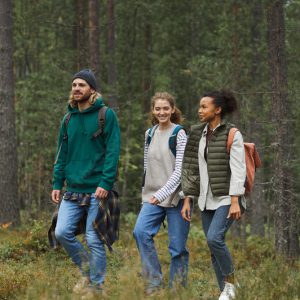 Many activities can still be done even if you or a loved one have a feeding tube!
From hiking, to swimming and more, there are still many things you can do with a feeding tube. You can even take your Real Food Blends meals with you on-the-go being they are in ready to feed pouches!
Our new Real Food Blends Mini Prunes, Pears & Pumpkin would also be a fantastic option to take along on your adventures! Its small size makes it easy to bring along with you and have a snack on the go if you need to!