Our products are now covered by many leading insurance policies nationwide.
There's nothing more rewarding than being able to help other people/families like our own.
Join some of the nation's leading DME's, home healthcare companies, medical supplies companies and hospitals today.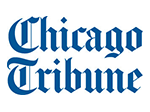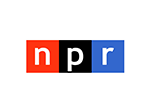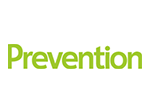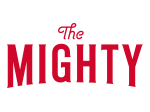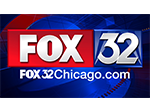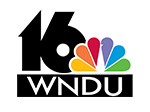 Real Food Blends Updates
Sign up today for product updates, general feeding tube information, and more!
"Thank you so much Real Food Blends!! Scottie enjoys them so much! He tolerated them very well – they smell and taste good too!"
"(Real Food Blends) makes shelf-stable, 100% real food meals for people with feeding tubes. Christian has tried them and he loves them!"
"…just like eating a regular blended meal. Easy on my stomach. I felt completely satisfied…No nausea… Seriously, Every Tubie Needs to Go Out and Buy These Blends!!!!"