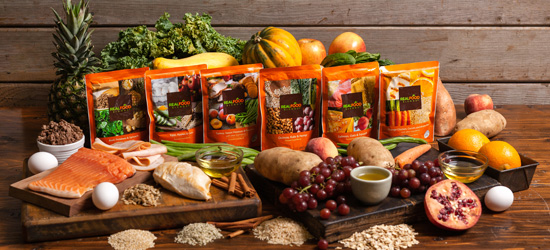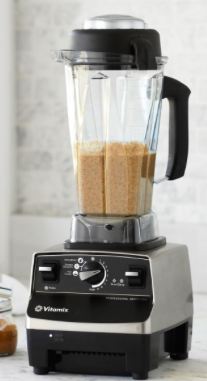 Real Food Blends offers 6 different meals that have a wide variety of whole food ingredients. However, if you are looking to add even more variety, you can do so by checking out our Recipe Book, which includes recipes featuring each of our meals.
Our Recipe Book also includes some easy add-ins for extra calories and sources of calcium. We are always here to support blending at home and we hope these recipes can help you do that.
If you're new to Real Food Blends and are looking to try our meals for the first time, our Trial Pack is a great place to start! Have questions? Feel free to reach out to us by email or by calling 888-484-9495.