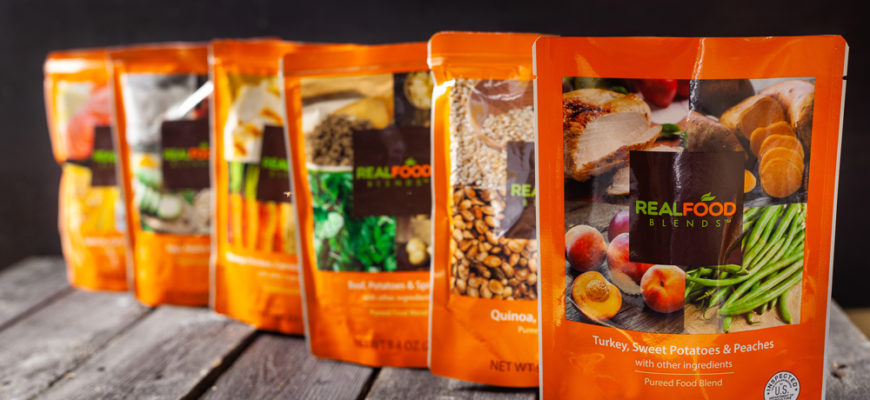 It's official! The first Real Food Blends meals will be produced on January 13th, 2014! Although this date reflects a delay from what we expected when we first launched our IndieGoGo crowdfunding campaign, we are very excited to have a firm date set.  As you may know if you've been reading along with our updates, getting to this point has not been easy, but I didn't start Real Food Blends because I thought it was going to be easy! (Only worth it:)
After production is complete, the meals will go to a certified warehouse to be packed and shipped to our customers.  Those of you that backed our crowdfunding campaign can expect your meals by the end of January. (International shipping will take an additional 1-2 weeks to arrive).
So where can I buy Real Food Blends meals?
We will begin pre-selling the meals here on RealFoodBlends.com in January.  This first production is being done in limited quantities so we encourage you to order early!
We apologize for the delays. We thank you for your patience and support. Through the ups and downs, delays and victories, your support and encouragement has been amazing and is a big part of what helped us get to this point.  Thank you! As always, stay tuned on Facebook or Twitter for more updates (NOTE: We have a special announcement coming this week!)
Julie Bombacino
Founder & CEO, Real Food Blends